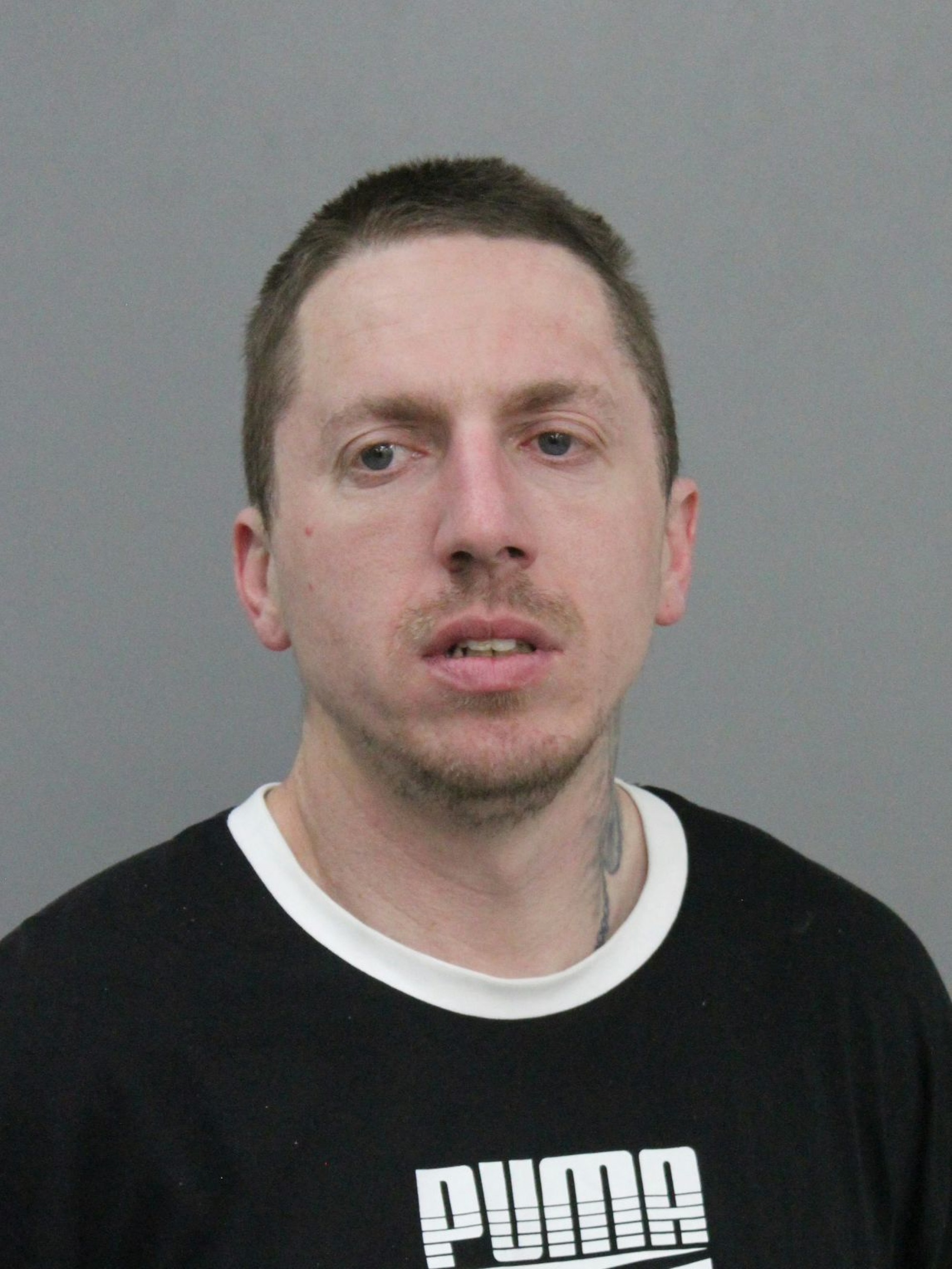 Marshalltown Man Sentenced to Prison for Drug and Firearm Offenses
April 23, 2021 at 2:10 pm

DES MOINES, Iowa – On April 22, 2021, United District Court Judge Rebecca Goodgame Ebinger sentenced Tanner Jo Halverson-Weese, age 36, of Marshalltown, to 211 months in prison for Possession With Intent to Distribute 50 Grams or More of Methamphetamine and Possession of a Firearm in Furtherance of a Drug Trafficking Crime announced Acting United States Attorney Richard D. Westphal. Halverson-Weese was ordered to serve five years of supervised release to follow his prison term and pay $200 to the Crime Victims' Fund.
On January 1, 2020, law enforcement stopped a vehicle in which Halverson-Weese was a passenger. After a brief struggle with officers, Halverson-Weese was detained. Halverson-Weese possessed two loaded firearms, $2,280 in cash, and over 300 grams of methamphetamine in a container on the passenger floorboard in front of him.
This matter was investigated by the Mid-Iowa Narcotics Task Force and the Marshalltown Police Department. The case was prosecuted by the United States Attorney's Office for the Southern District of Iowa.
More News