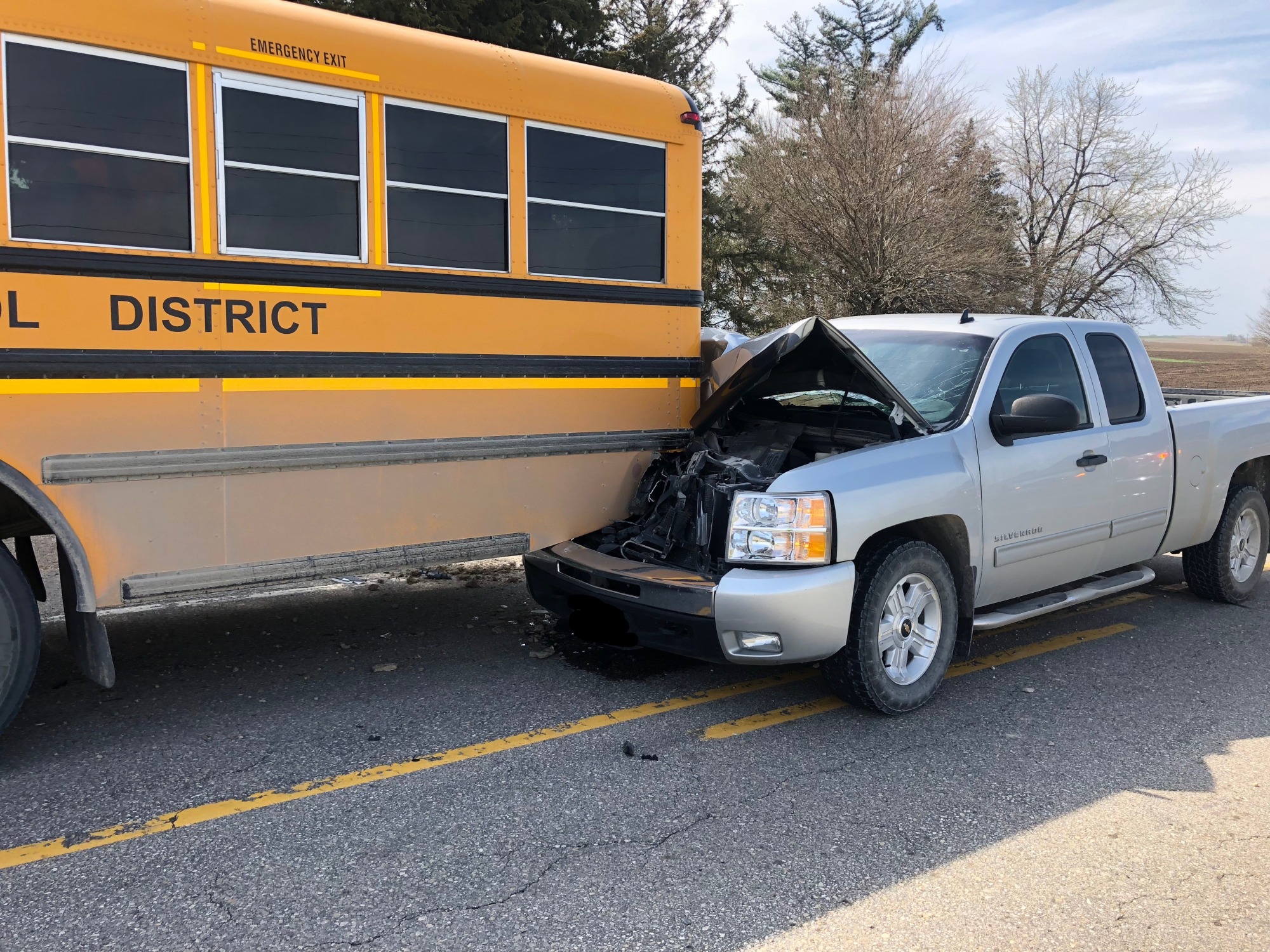 Back To School Traffic Safety
August 20, 2021 at 4:08 pm
Like it or not, summer is quickly coming to an end and areas schools will be back in session very soon. Last year, COVID changed what we considered "normal" when it came to school as well as pedestrian and traffic safety. We didn't have as many students walking to school, riding buses, or high school students or parents driving to school or activities. This year, a majority of schools and students will be returning to in-person learning and the full schedule of extra-curricular activities. It important that we remember some safety tips as our children get back to school.
Motorists should be alert for school buses and their frequent stops on our roadways. Yellow flashing lights signal that the bus is preparing to stop to load or unload children. Drivers should slow down and prepare to stop. Red flashing lights means the bus has stopped and children are getting on or off the bus. Drivers must stop and wait until the lights stop flashing and the bus starts moving before they may proceed. A violation of this law will result in a citation and possible suspension of the driver's license. Parents should also remind their children to look for traffic before crossing the roadway to get on the bus. Children should also stay at least 10 feet in front of the bus when crossing and make sure the bus driver can see them at all times. Even with the bus lights flashing and the stop arm extended, always check for vehicles before crossing the road. The photo attached is from a crash where a distracted driver struck the back of a school bus that was stopped to drop off children. Luckily there were no serious injuries in that crash.
Drivers should also be alert for children walking in or near the street, especially in crosswalks and near schools. Watch out for children who may be crossing the street and remember that children may not always watch for vehicles before entering the roadway. Parents should also talk with their children about pedestrian safety; focusing on using crosswalks, sidewalks, and watching for traffic. Children who wait at bus stops should also remember to stay back away from the road and not to get close until the bus has come to a complete stop.
We will also see a large increase in the number of student drivers going to and from school and activities. Often these drivers are less experienced drivers and should remember to keep safety in mind. Student drivers are especially susceptible to crashes due to dangerous driving behaviors including distracted driving and speeding. Drivers who have school permits or a graduated drivers license cannot use hand-held electronic devices. This means no texting, social media, games, apps, etc. In addition to possible citations and fines, those drivers convicted of moving violations or violating conditions of the restricted licenses will be subject to a suspension of driving privileges. Drivers with a school permit are not allowed to have more than one minor passenger that is not a relative. Parents should consider limiting the number of passengers riding with their young drivers. Data has shown that a distraction from passengers is a contributing factor in crashes involving young drivers.
The Marshall County, Iowa Sheriff's Office is led by Sheriff Joel Phillips and is committed to keeping communities and neighborhoods safe in Marshall County. For additional information contact Chief Deputy Ben Veren, 641-754-6380 or bveren@marshallcountyia.gov.
More News