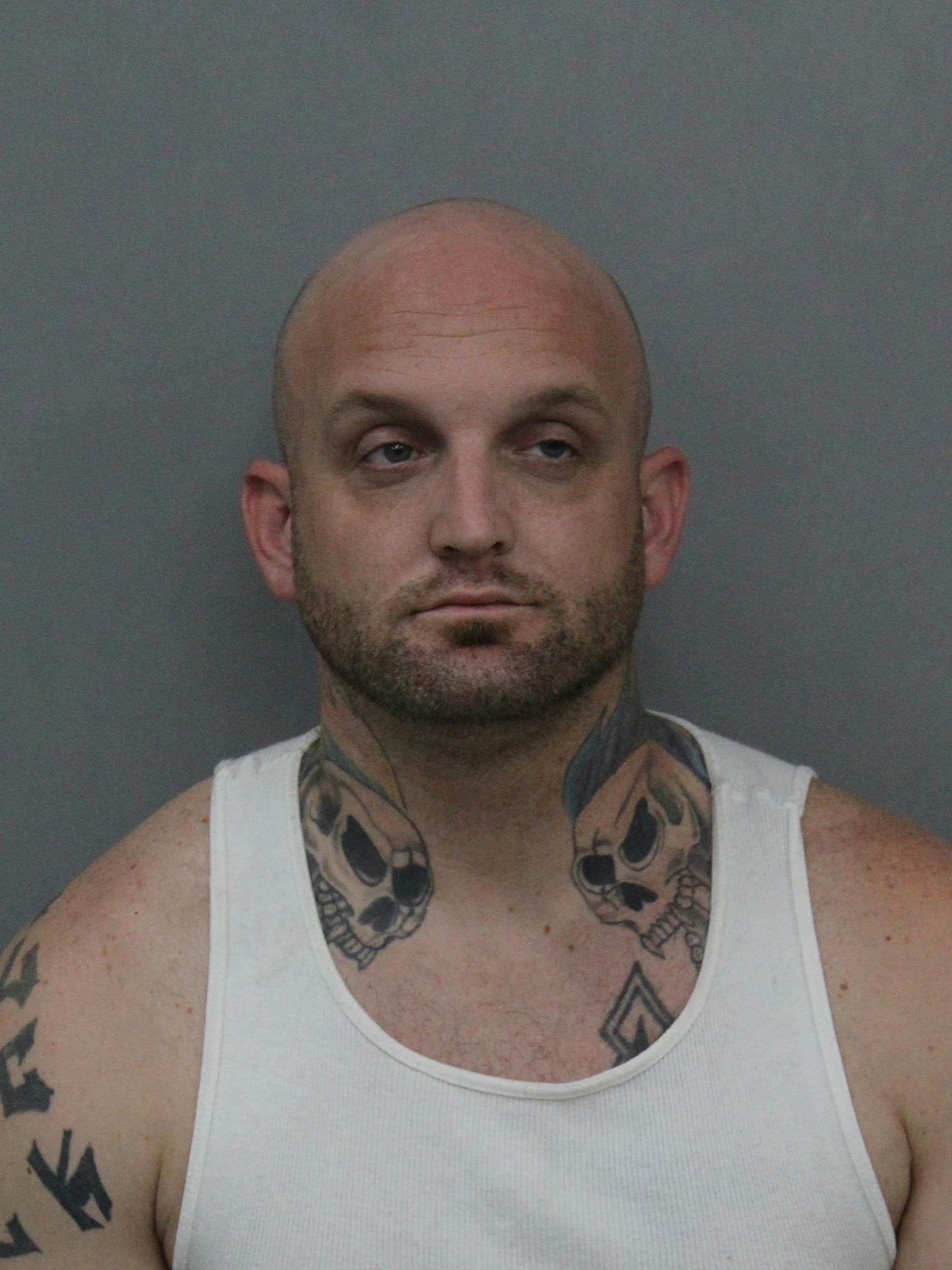 Marshalltown Man Arrested on Felony Arrest Warrants
October 28, 2021
Mid-afternoon on October 28th, 2021 Marshall County Deputies executed a search warrant for a wanted person at 409 7th Street, Nevada Iowa.
Thomas Daniel Sheets, age 35, of Marshalltown, was arrested for Willful Injury , a class D-Felony; Assault, an Aggravated Misdemeanor; False Imprisonment, a Serious Misdeameanor.
During the service of the search warrant Sheets concealed himself in a remote area of the residence. A short time later Sheets was taken into custody without further incident.
Additional charges are pending as the investigation continues.
The Marshall County Sheriff's Office was assisted with the execution of the search warrant by the Story County Sheriff's Office, and the Nevada Police Department.
About Marshall County Sheriff's Office
The Marshall County, Iowa Sheriff's Office is led by Sheriff Joel Phillips and is committed to keeping communities and neighborhoods safe in Marshall County.
For additional information or a sample copy, contact:
Joel Phillips
Marshall County Sheriff's Office
641-754-6380
Fax 641-754-6325
Sheriff@co.marshall.ia.us
www.marshallcountysheriff.com
More News